Floor Cleaning, Restoration and Sanding Specialists
If you are checking us out that means you came to the right place? Wooden floors are features of English buildings for centuries. Getting better with age. They are looking good and are easy to be maintained.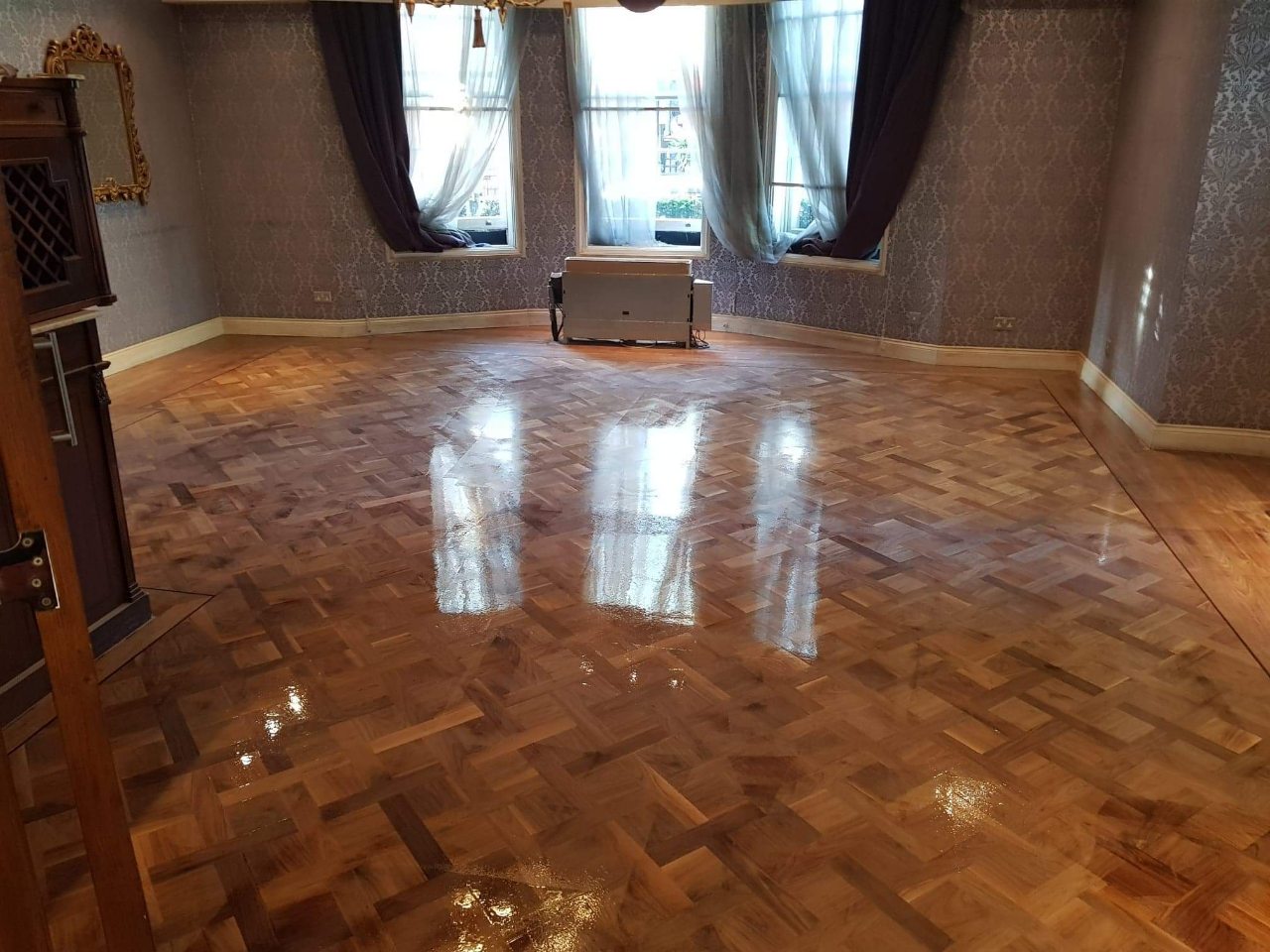 For many generations, people are installing wooden floors in the UK. Whether hardwood like oak, beech, walnut or softwood like fir, yew, pine or parquet, and herringbone. Their purpose is clear – bringing a glamorous look and style to the room and very easy to clean with a vacuum cleaner and a mop.
However, they are quite costly features of your home or office. If you look properly after them, they might last many years. All Airbnb owners, estate agents, restaurants, offices, bars, gyms, schools are welcome to try us out.
Over 12 Years of experience in the field and happy to do the hard work for you!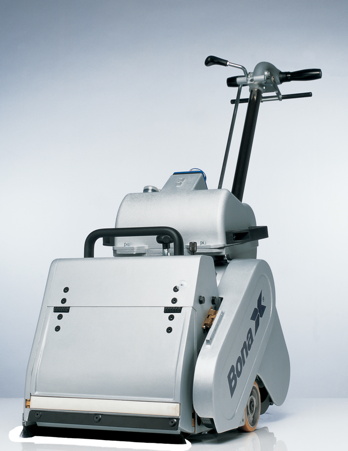 Expensive flooring needs delicate touch especially with everyday wear, dust and dirt build up, scratches and scuffs from moving furniture around, drinks spill. Without treatment, small marks can lead to more serious damage to your property and your wallet. Don't wait up! Just Call the professional floor sanding company and we will meet your expectations.
We do Wood Floor Restoration and Sanding
repair and replace damaged boards and blocks
sand to remove the old layers of dirt and sealant
applying a new protective finish of lacquer, oil or wax
using the latest equipment and products, repair technics
=long lasting effect
Before And After Comparison
Some of our before after pics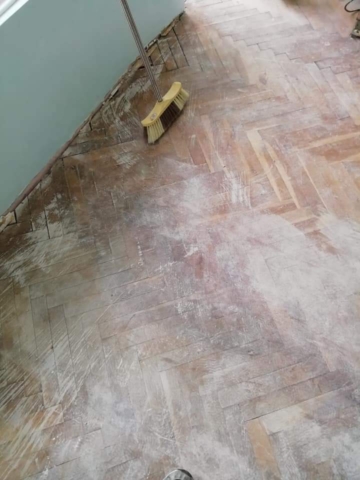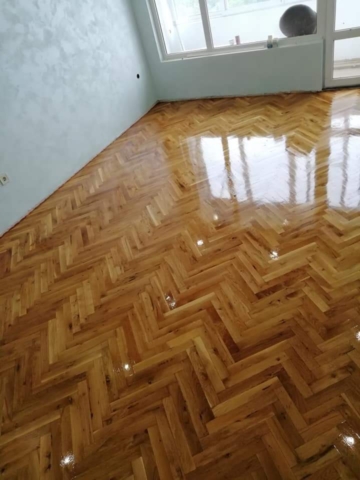 One coat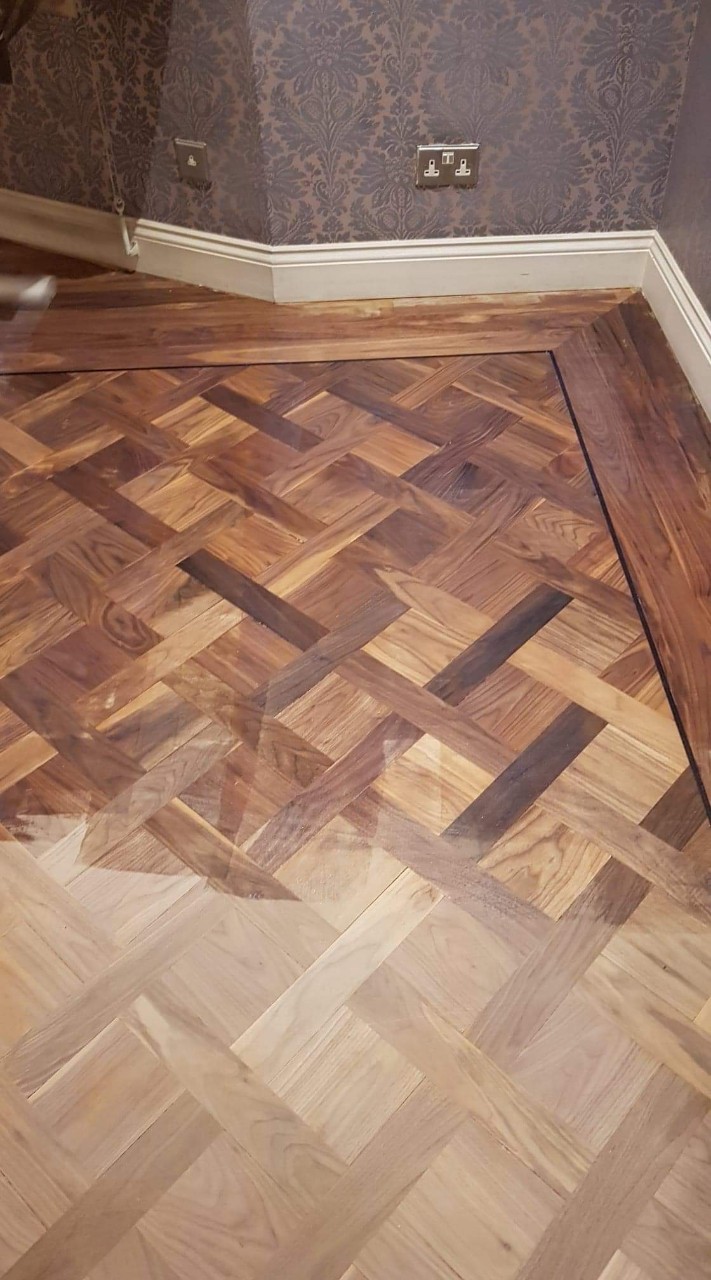 Call the wood floor specialists on 033 3303 1018 or email us at info@nostains.co.uk
Nostains hard floor cleaners and specialist are using only the best quality products – expensive and affordable. Over the years we have been through a lot of different types of wooden floors. Some floor might need more than one coat but it is worth it. Our wood floor specialists will come on the date and time that suits you most according to your calendar, even overnight or weekends. You just choose the color! Sit back, relax and let us do the magic.
Why Choose Us
Competitive and affordable price 
Free quotes, tips, and advice
Next day appointments
We can do the job after working hours
Hard Floor Cleaning and Maintenance
Floor buffing 
One of our latest jobs 
Areas we cover:
North London
East London
West London
South London
Central London
And Surrounding areas around M25
Prices
| | |
| --- | --- |
| Sanding only: 3 stage process | from £12.00 per m2 |
| Sanding and 4 coats of clear lacquer | from £15.00 per m2 |
| An extra coat of lacquer, hardwax, oil or stain | from £4.00 per m2 |
| Upgrade to high-performance commercial grade lacquer | £2.00 per m2 per coat |
| Sanding and 2 coats of clear/colored hardwax oil | from £19.00 per m2 |
| Sanding and 3 coats of wood floor oil | from £19.00 per m2 |
| | |
| --- | --- |
| Carpet removal | from £20.00 per room |
| Carpet disposal | from £100.00 |
| Furniture move | from £50.00 per room (we will not be held responsible for furniture placing, this service is only to enable us to work on the floor in its entirety) |
| Additional labor | from £35.00 per hour ( restoration and repairs etc.) |
Maintaining services:
| | |
| --- | --- |
| Clean, buff and one coat of lacquer, hardwax or oil | from £9.00 per m2 |
| Clean, buff and two coats of lacquer, hardwax or oil | from £12.00 per m2 |
| Our minimal charge | £350.00 |
If you have any home or office carpet cleaning questions. Don't hesitate to call and we would be happy to answer any of your questions. Spoil yourself and call us now
Mob: 033 3303 1018
Email: info@nostains.co.uk
In the meanwhile we also have an FAQ section where we cover some of the most common questions for our cleaning services. View FAQ Page