Upholstery Cleaning in London
The most used daily furniture at home is your sofa, kitchen chairs, and your mattress. They all need periodical upholstery cleaning. During the years they take their toll, like general wear and tear. In this stressful way of life, you want to sit back, relax, read a book, watch a movie on your sofa or lay down in your bed after coming back from a long day at work. You will be amazed how great your house will look or smell when you clean your sofa, chairs, carpet or your mattress after upholstery cleaning. In addition to removing any spots or stains, the brightness and gleam will be returned.
What our Upholstery Cleaning offers
If you book us, our well trained and vetted carpet cleaners will inspect the items required cleaning and find the best cleaning method for them. The first and most popular type of upholstery cleaning is hot water extraction known as steam cleaning. With this method, we are using the most powerful and efficient equipment, appropriate chemicals and hard work.
When it comes to our upholstery cleaning service, your satisfaction is our primary goal. We will test a small area of the upholstery/mattress, making sure that you are happy with the result and no fabric damage or discoloration occur.
After the clean, there will be no dust, dirt, germs or bacteria left on your sofa or mattress. We leave them slightly wet and fresh. Our cleaning technicians will advise you how to look after them in long term and how long it will take them to dry – usually up to 3-4 hours.
The second is suitable for real leather upholstery cleaning and we use dry cleaning solvents for leather cleaning to remove any soils. We recommend you to clean your carpets, upholstery, and mattresses at least once a year and vacuum it weekly to remove allergens such as pet dander, soil, and dust that cause allergies and other respiratory problems. Check out our competitive prices!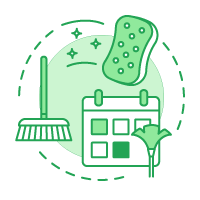 Fast dry and expert cleaning service
Powerful professional cleaning system and soil extracting machines. Removing moisture from your carpets and Upholstery, 4-6 hours drying time. Quick, convenient and hassle-free cleaning service.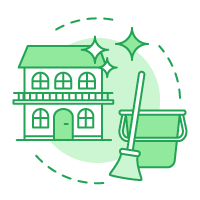 We inspect your cleaning needs and choose the right method for flawless results every time. We aim to always meet and exceed your expectations. Don't wait up call us now!
0784 765 8313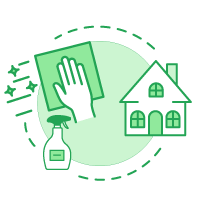 Our prices start from £18 per room. Click the graphic above to view the full price list. We can also offer subscriptions plans for those who prefer regular, stress-free cleans. Contact us for more.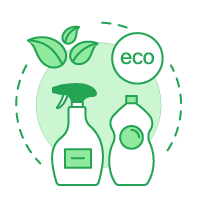 Eco Friendly Cleaning Products
We use eco-friendly cleaning products to protect our environment and your family's health while delivering the best cleaning results without compromise.
How NoStains Upholstery Cleaning can help
Regardless of whether you're looking for a quick refreshing of furniture and carpets, or simply a just one-off cleaning; we will gladly handle both equally with fantastic excellence. We strive to deliver quality services and we have your needs covered. All the cleaning technicians we use are well trained and insured with many years of experience. We use eco-friendly upholstery cleaning products to protect our environment and your family's health.
Contact Us Now For Upholstery Cleaning
If you have any questions about our Upholstery Cleaning service. Don't hesitate to call and we would be happy to answer any of your questions. Protect your property and carpets, call us now
In the meanwhile we also have an FAQ section where we cover some of the most common questions for our cleaning services. View FAQ Page

Contact Us Form - Free Quote
Other Cleaning Services We Offer
LOCAL CARPET CLEANING IN LONDON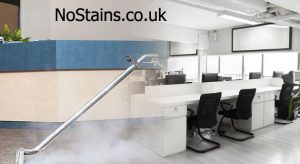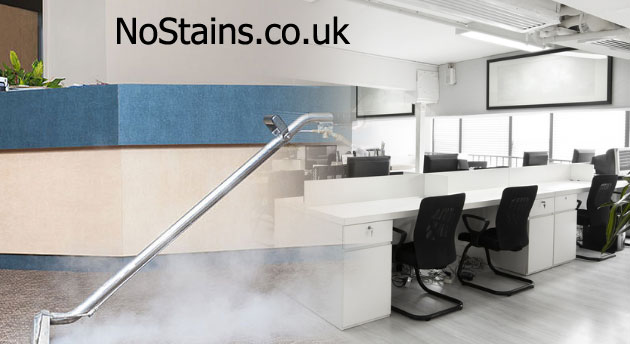 News
Commercial Carpet Cleaning Most people believe cleaning carpets is easy, you just find a vacuum cleaner and that's it, right?
Read More »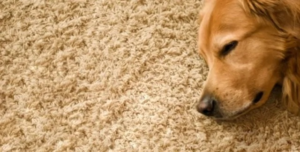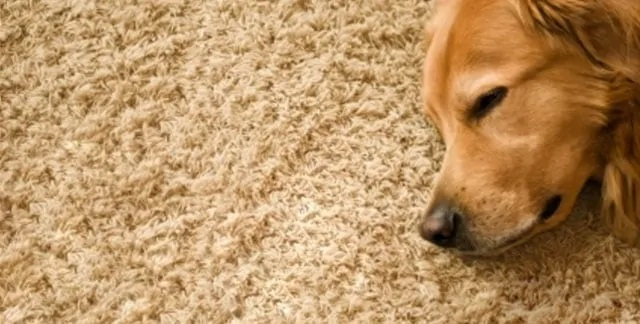 News
After you read these steps and cleaning tips, you won't have to worry about food traffic, pet stains, drink spills,
Read More »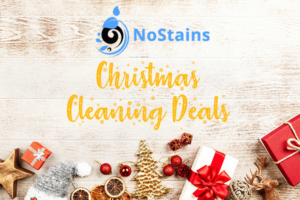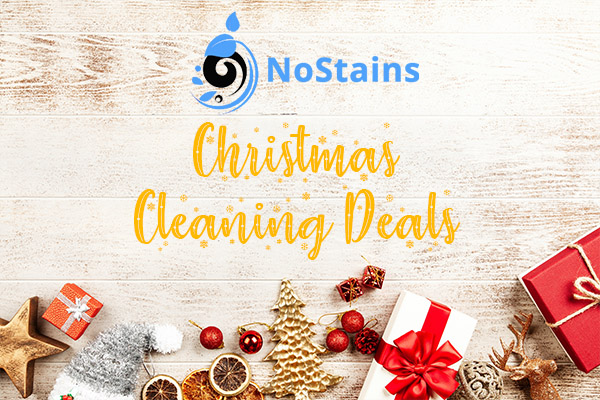 News
Christmas time is here once again, we will be offering Christmas Cleaning deals. Feel the Christmas spirit and celebrate with
Read More »