Whether you're looking for a quick furniture and carpets refreshing, or a more thorough one-off Airbnb Cleaning we can handle both equally well. We have been in the industry long enough to know that owning an Airbnb property can be a challenge. You have to manage your listings, guest bookings, arrivals, departures and organise regular cleaning to a high standard. Our aim is to help make your life a little easier by providing a spotless, safe and comfy environment for your guests. And that's what gets your Airbnb property those 5-star reviews. Our regular short let cleaning service has proven track record of excellence. We've served hundreds of holiday lets in London, always putting the needs of our clients first. 
To make a great impression with every new guest, you must clean your carpets and upholstery at least once a year. This will surely maintain their glorious state. In addition, professional carpet cleaning removes all the germs, dirt and marks from your property! We are a carpet and short lets cleaning company you can trust.

Keep your AirBnb 5-Star ratings and book us now!
Becoming a 5-star Airbnb host can often be a challenge. Keeping your property spotless will help you get the 5-star reviews and make you stand out from the competition.
What our Airbnb Cleaning offers
We have thousands of satisfied customers across London. Our Airbnb cleaning team have years of experience. The cleaners are equipped with all cleaning products, tools and skills they need to treat over 30 different spots and stains. It's all carefully packed in the van, ready to go.  Our team is always prepared to carry out an excellent service at your property.  
We will identify the best cleaning system to work with according to the type of upholstery, degree of soiling, wear and tear, fabric, and type of carpets, rugs or mattresses. You choose the day and time you want us to do the Airbnb Cleaning and we deal with the rest. We'll transform your space into a marvellous place each and every Airbnb guest admires. 
We take our job seriously and carry out every service with care and pride.
Get a free quote or call us! Regular customers get discounts.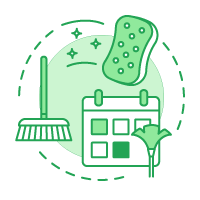 Fast dry and expert cleaning service
Powerful professional cleaning system and soil extracting machines. Removing moisture from your carpets and Upholstery, 4-6 hours drying time. Quick, convenient and hassle-free cleaning service.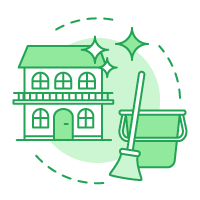 We inspect your cleaning needs and choose the right method for flawless results every time. We aim to always meet and exceed your expectations. Don't wait up call us now!
0784 765 8313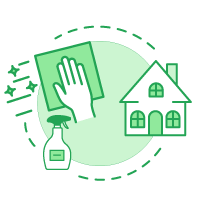 Our prices start from £18 per room. Click the graphic above to view the full price list. We can also offer subscriptions plans for those who prefer regular, stress-free cleans. Contact us for more.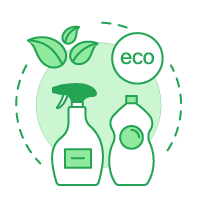 Eco Friendly Cleaning Products
We use eco-friendly cleaning products to protect our environment and your family's health while delivering the best cleaning results without compromise.
How NoStains Airbnb Cleaning can help
We strive to deliver quality Airbnb Cleaning services and we have your needs covered. All the cleaning technicians we employ are well trained and fully insured. We use eco-friendly cleaning products to protect our environment and your guests' health.
Contact Us Now For Airbnb Cleaning
If you have any questions about our Airbnb Cleaning service don't hesitate to call. We are happy to answer any of your questions. Protect your property and carpets. Call us now!
In the meantime, have a look at our FAQ section where we answer some of the most common questions about our cleaning services. View FAQ Page

Contact Us Form - Free Quote
Other Cleaning Services We Offer
LOCAL CARPET CLEANING IN LONDON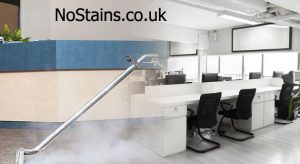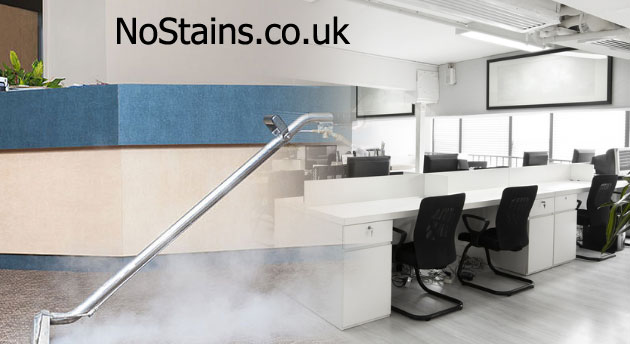 News
Commercial Carpet Cleaning Most people believe cleaning carpets is easy, you just find a vacuum cleaner and that's it, right?
Read More »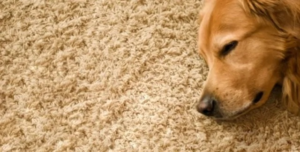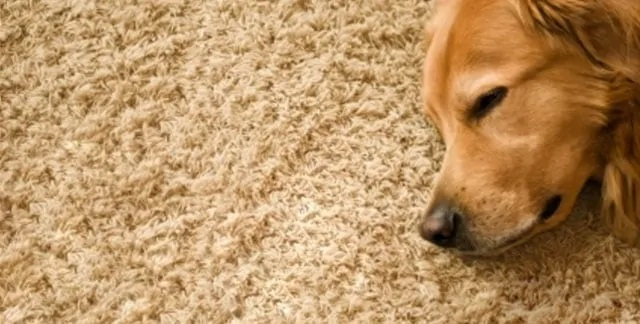 News
After you read these steps and cleaning tips, you won't have to worry about food traffic, pet stains, drink spills,
Read More »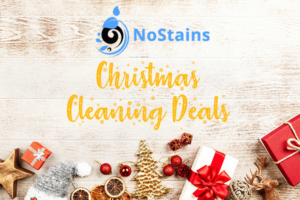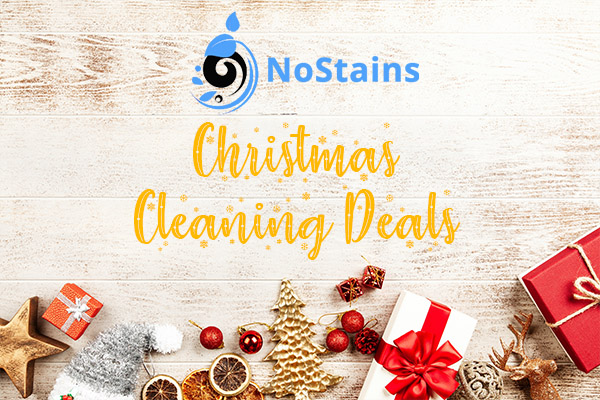 News
Christmas time is here once again, we will be offering Christmas Cleaning deals. Feel the Christmas spirit and celebrate with
Read More »