Regardless of whether you're looking for a quick refreshing of furniture and carpets, or simply a just one-off cleaning; we will gladly handle both equally with fantastic excellence. We strive to deliver quality services and we have your needs covered. All the carpet technicians we use are well trained and insured with many years of experience.
Fast dry and expert cleaning service
Powerful professional cleaning system and soil extracting machines. Removing moisture from your carpets and 4-6 hours drying time. Quick, convenient and hassle-free cleaning service.
Hot water proprietary cleaning solution
We inspect your carpet and choose the right cleaning method for it, reaching your high hopes and expectations. Don't wait up call us now! 033 3303 1018
Our carpet cleaning prices start from £18
Our prices start from £5 per chair or £18 per room. The full list of prices you can find here – services. We can also offer subscriptions plans. For more details contact us.
Eco Friendly Cleaning Products
We use eco-friendly cleaning products to protect our environment and your family's health while producing the optimum cleaning results
Why you need an expert for carpet cleaning
For a full-fledged effect, you need to contact carpet cleaning experts which are engaged in the professional cleaning of carpets by using different cleaning techniques. If you do this yourself, it is impossible to achieve a full result, and in some cases, you can even ruin the product.
It's only possible by using high-quality cleaning equipment that can effectively clean any carpets. Using latest technology and anti-allergenic solutions, commercial/office carpet cleaning specialists are able to remove any dirt from carpets (different stains, dust, animal hair, microscopic parasites), and unpleasant odor from it.
CARPET CLEANING IN THE FOLLOWING AREAS:
Latest news
Read usefull tips for cleaning your carpet and mattress.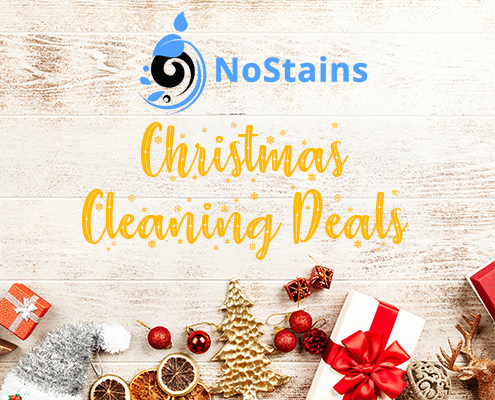 Christmas time is here once again, we will be offering Christmas…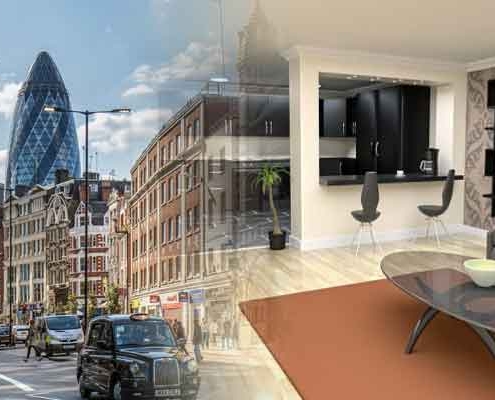 Homeowners question sometimes what the cost will be for a professional…
Why regular home carpet cleaning is important – Nostains Ltd in London, N21 1NB
There are several reasons why regular home carpet cleaning is important. There are some rules according to which cleaning of carpets should be performed twice a year. The carpet usually requires multi-level cleaning due to its structure. It captures all the dust contained in the air, as well as dirt and large debris, dropped or poured on the carpet by the homeowner or his bellowed pets. If you need to know why regular home carpet cleaning is important, read following reasons for it.
It extends lifespan of your carpet
Manufacturers of cleaning products help prolong the life of carpet and timely cleaning of it significantly increases its service life preserving their appearance. Timely cleaning gives carpets a fresh look. Dust mites are also removed during cleaning and possibly fleas fell through the window into the room.
It keeps the air clean
Carpets are usually called as dust collectors. Indeed, carpets are excellent traps for polluted air, dust particles floating in the air. When dirt is removed, first of all, in order to protect the carpet, it will also maintain clean air in the room.
It removes stains
The appearance of stains on the carpet makes it dirty and ugly. Timely removal of stains makes the carpet clean, and if you don't clean it on time, old spots will be hard to remove and can damage the pile, leaving the bald spots on the carpet.
It prevents spreading of allergens and bacteria
In wet weather, soil and street pollution get on the carpet, usually brought by shoes from the street. With them, carpet's piles can collect some harmful substances for human health. Sometimes they say: "I'm allergic to the carpet." This is an allergy not to the carpet itself, but to the pollution accumulated in its pile. Improving the microclimate in your living room, housemates will feel better and more comfortable when your floor is covered with clean carpets.
Clean carpet gives a stylish look to the room
It's another reason why regular home carpet cleaning is important because a well-groomed appearance of carpets brings cleanliness and neatness into the room, indicating the caring attitude of the owners. And cleanliness always emphasizes the style and abundance of room decorating.
Good condition of carpet protects your investment
Good-quality carpet is not cheap, so if you're wondering why regular home carpet cleaning is important, it's because you surely don't want to throw it away just one year after the purchase.