Carpet cleaning is never as easy as it sounds. Since they make up a great part of the interior decor of your home, it is essential that the carpet's shine and display must not fade.
However, at the same time, keeping up with carpet-cleaning on a daily basis is not practically accessible for most of us, especially if your work hours do not allow time for such activities.
Hence, if such is the case, then room by room cleaning of carpets can break the effort down into easier steps for you. Cleaning the carpet of one room at a time feels more convenient than to do it for the whole house all at once.
How can I get the carpet cleaned for one room?
If you wish carpet cleaning for one room only, then you can either do it on your own using steam or a dry vacuum or ask the help of some professional. The latter option will serve you with better results, for carpet-cleaning by a trained person can ensure the cleansing of the lowest of the layers of the fabric as well.
Can I do it myself?
You can certainly accomplish this task all by yourself. Just make sure that the correct equipment and the right amount of time are available.
You may either use a steam cleaner or a regular vacuum cleaner for at-home carpet cleaning. Pre-treat the carpet strains using a commercially-prepared cleaning solution. A mixture of baking soda and water can also work alternatively but with lesser effect as compared to the former one.
Allow enough time for the treated carpet to dry. You can leave it under the ceiling fan to dry (which will take a great deal of time) or you may use dehumidifiers for quicker completion of the task.
How does professional carpet cleaning for one room work?

Carpet cleaning after professional. When getting it done at the hands of the professionals, you need not worry about the results, for they are likely to be far better than what can be achieved via at-home cleaning methods.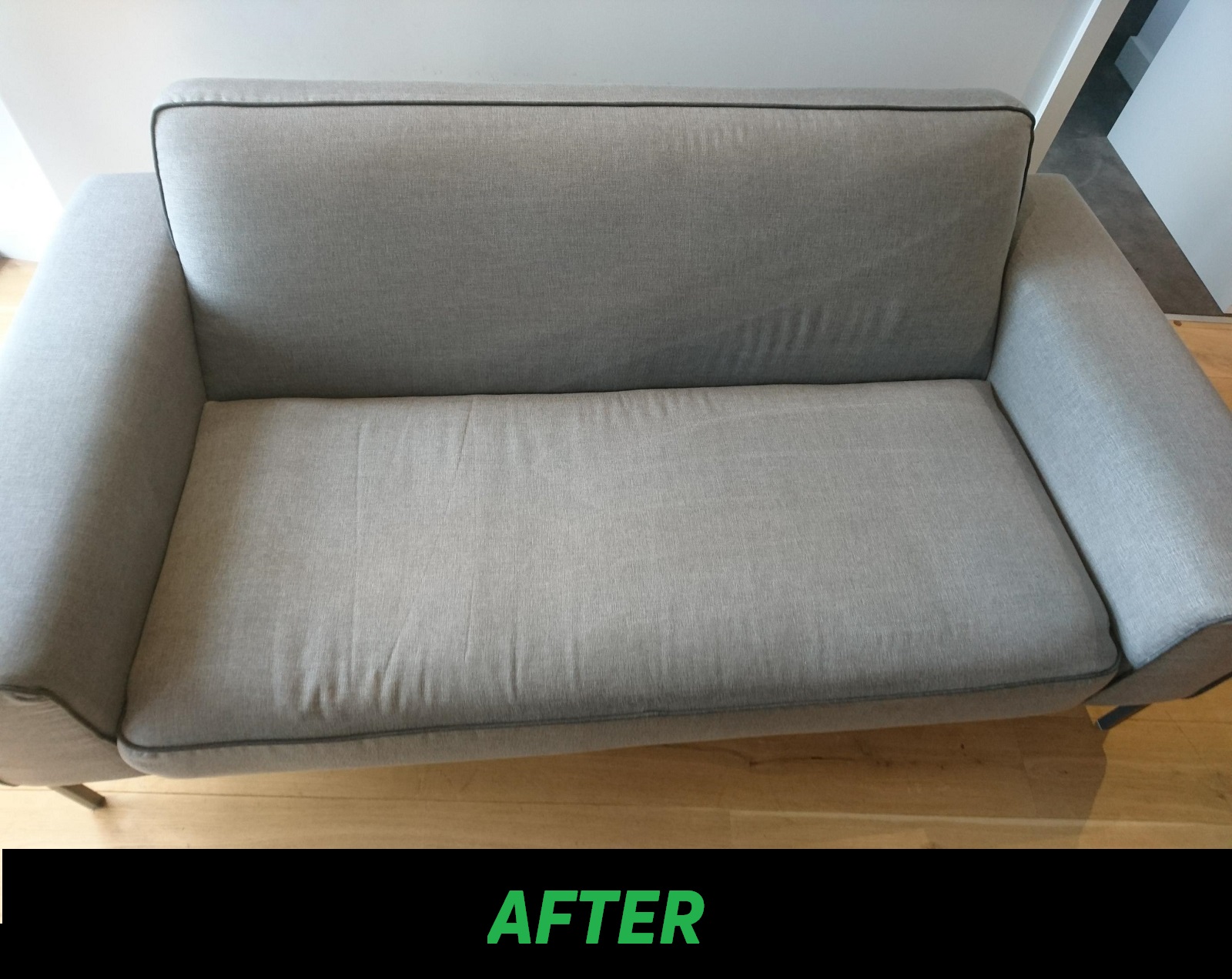 Many related agencies charge for the services according to the per-square-foot rule, while others do it so on a per-room basis. The fabric of your room carpet shall also influence the price.
Companies often incorporate chemical-based and steam-based approaches for cleaning purposes, as well as a mixture of both forms. Dry carpet cleaning, which is also known as 'encapsulation', uses low-moisture techniques for stain and debris removal. Steam-cleaning on the other hand uses water-heated at great temperatures. In both ways, cleansing of the fibers lying in the deepest of the fabric layers can be achieved.
Dry carpet cleaning takes an edge over the steam method in a way that it does not require additional time to dry off. However, the steam carpet cleaning does not involve chemical-use, whereas the former one does.
Carpet cleaning one room only:
Pretty much convinced about getting a professional's help regarding carpet-cleaning for a single room? Make your old room carpets new and fresh-looking by using our services.
We also guarantee to provide you with cleaning solutions of the best kind, tailored according to the kind of carpet stain you are seeking to get rid of.
Our eco-friendly services will also ensure that no harm is being caused to the environment or your family by the use of products that come with a safe profile.
Regardless of whether you're looking for quick refreshing of furniture and carpets, or simply a just one-off cleaning; we will gladly handle both equally with fantastic excellence. We strive to deliver quality services and we have your needs covered.
Click Here to see some of our cleaning services
Book an appointment with us and you will not be disappointed.